Appeals court strikes blow against Voting Rights Act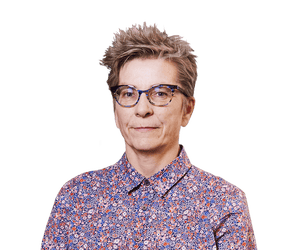 Joanna Walters
A federal appeals court has issued a decision striking down a core element of the Voting Rights Act, further undermining protections for voters of color in the US, saying only the federal government – not private citizens or civil rights groups – is allowed to sue under a crucial section of the landmark civil rights law.
The 8th circuit today upheld a lower court's ruling that says private individuals can't bring lawsuits under the law, meaning only the federal government can sue under the Voting Rights Act's section 2 protections for people of color. That also means that civil rights groups wouldn't be allowed to sue either.
There appears to be a strong prospect that even the right-leaning US supreme court will not uphold this when, as is likely, it is appealed to the highest level. But as currently ruled the decision would be a massive blow to voting rights and racial equality.
The civil rights law was implemented to increase minority representation in US national leadership.
And: